Become an Expert with World Class Olympic Sparring in Murrieta
The Sparks Taekwondo Competition team is made up of a group of students that compete in martial arts tournaments. Our World Class Olympic Sparring team is for high level and advanced students. These students have made the extra commitment to train and compete in local, national, and international tournaments.
Join us today! For more information on how to become a part of our Competition Team, simply fill out the short form on the side of this page!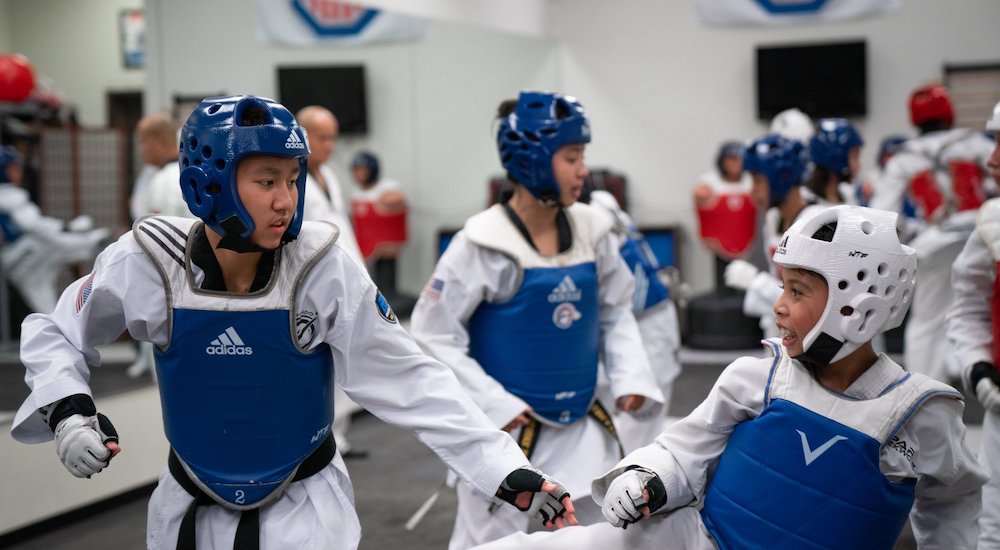 Get Started in Competitions with Our World Class Olympic Sparring
This program is all about putting your training into action. Not only will you learn how to effectively strike an opponent, but you'll also learn valuable lessons that will last a lifetime. At Sparks Taekwondo, our World Class Olympic Sparring classes will give your the chance to train in a safe and controlled environment where you can learn to strike and defend yourself in real-time with an opponent that is paired to their unique skill level.

We're setting students across Murrieta up for:

Effective self-defense skills
Sport-style training strategies
Improved efficiency in every movement
Boosted self-confidence in no time
Our Students Are Making History
Zion and Blake, two students of Sparks Taekwondo, are current members of the 2023 USA Taekwondo National Team. Check out Zion's post-competition interview here!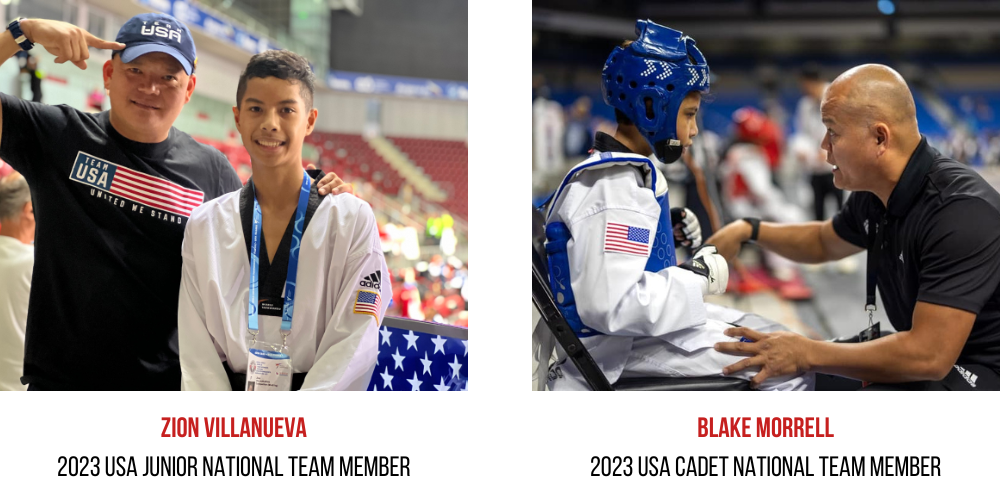 Ready to get started?
Our Competition Sparring program offers comprehensive fighting classes, careful instruction, and accountability. People come to us from across the Murrieta area to learn more about World Class Olympic Sparring. Our instructors have years of experience both as professional martial artists and as teachers, so if you are an advanced student, get the results you crave and make the most of every training session.
Just fill out the short form on your screen to get started today.